J. Elliott Style
04 Aug 2023
By JUDY ROYAL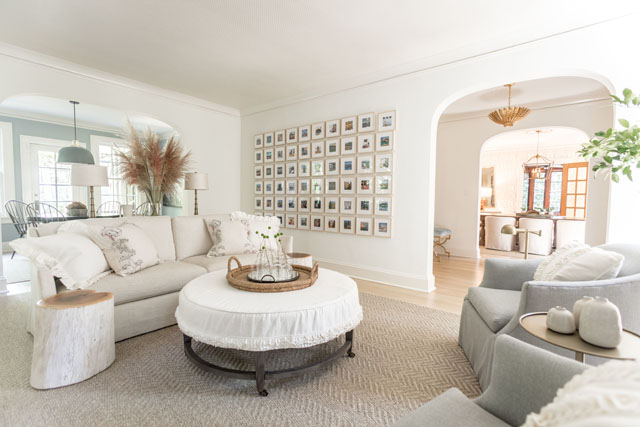 J.Elliott Style is both a retail home goods store and a full-service interior design firm that focuses on elevated-living residential projects. Founder and principal designer Jamie Elliott McPherson is embarking on 25 years in the interior design industry.
McPherson began his career as a kitchen designer in Atlanta in 1999. After receiving many requests to take his expertise to the rest of the home, McPherson began offering whole-home interior design services in 2004. His love for creating classic, comfortable and inspired living spaces prompted him to create J.Elliott Style, a boutique home furnishings and kitchen and bath design showroom in historic downtown Highlands.
McPherson believes that while injecting his fresh and modern approach to design, every project should be personalized for his clients and an authentic representation of who they are. "I always approach new projects as a partnership with my clients," he said. "As much as I want all my clients to ultimately have a magazine-worthy home, I will never force one of my ideas. This is all about their home, and if they do not feel great about every decision, I have not done my job."
In addition to interior design services, J.Elliott Style offers handcrafted upholstery, case goods, original local art, curated antiques, unique objets d'art, specialty lighting, luxury bed and bath soft goods, bespoke cabinetry and upscale appliances. The firm is also launching online retail and interior design services.
McPherson currently lives in Highlands with his husband and business partner Tra Raines and their three pugs, Boots, Tux and Little Man.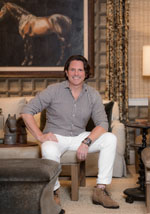 More About J.Elliott Style
Owner: Jamie Elliott McPherson
Services: Retail home goods store and full-service interior design firm
Location: 215 N. 4th St., Highlands, NC
Phone: 828-482-2282
Website: www.jelliottstyle.com
Facebook: www.facebook.com/jelliottstyle
Instagram: @jelliottstyle