Crawford Construction
04 Aug 2023
By JUDY ROYAL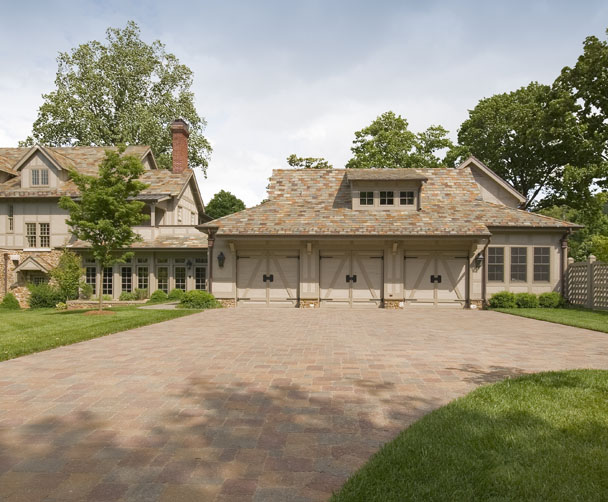 Charlie Crawford can't seem to get away from the building industry, no matter how hard he tries.
Before moving to Cashiers full-time in October 2020, he was running an environmental engineering and consulting firm as well as a general construction company in Virginia. After the relocation, plans were to hang up his building hat, but that didn't quite work out.
"I just couldn't do it," Crawford said. "I just wasn't ready, so here we are. I started up again, and it has been wildly successful. The demand was so great that there seemed to be a real viable opportunity."
Encouraged by others to get back into construction after renovating the home he and his wife bought, Crawford launched Crawford Construction, a general contracting firm specializing in new construction, custom home builds and full-house renovations. However, he's not one to turn down smaller jobs. "There's not much I won't do because my work is more of a passion," Crawford said. "I like helping people. We can do pretty much anything people want, and we see it all."
Crawford, who grew up seeing his grandfather and several uncles work in the building industry, said customer service is his top priority. His company has several in-house employees, including project managers, and its own cabinet shop.
"I love building things," Crawford said. "It's super gratifying to me to bring something up out of the ground and then a year later look at it and think, 'That's a pretty cool thing we did there.'"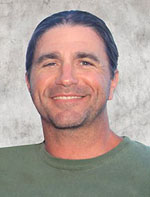 More About Crawford Construction
Owner: Charlie Crawford
Services: General contracting firm specializing in new construction, custom home builds and full-house renovations
Location: 160 Down Ridge Road, Glenville, NC
Phone: 540-798-4205