Towering Trends
09 Oct 2020
Castle Ladyhawke serves as a regal backdrop for these royally chic autumn-style sensations.
Photos by CHELSEA CRONKRITE
Model: Amanda Bates Wyatt
Model: Bart Wyatt
Model: Emily Sweeney
Location: Castle Ladyhawke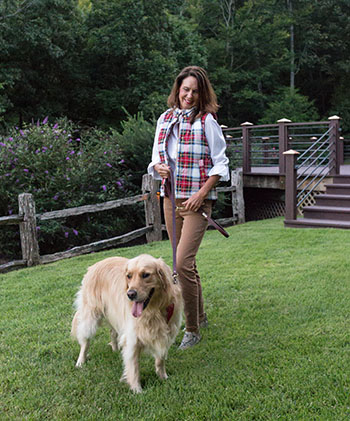 BELLA COTN - CASHIERS, NC
Gretchen Scott "Priss Brooks" blouse in white, $129; Gretchen Scott "Duke of York" puffer vest in multi, $129; Liverpool "Abbey Ankle" pant in brown bag, $98; all at Bella Cotn. Dog: Tuscan Auburn Leather Crafters no tangle lead + leash combo; all at Woof Gang Bakery & Grooming.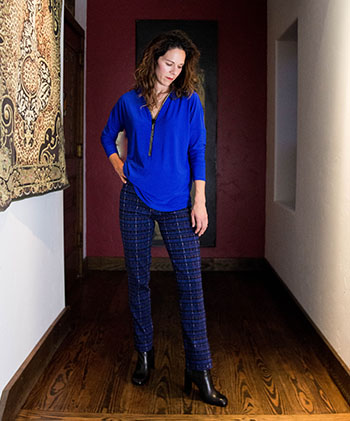 SPOILED ROTTEN

Joseph Ribkoff royal blue ¾ sleeve blouse with crystal zipper, $185; Joseph Ribkoff plaid ankle pant, $195; all at Spoiled Rotten.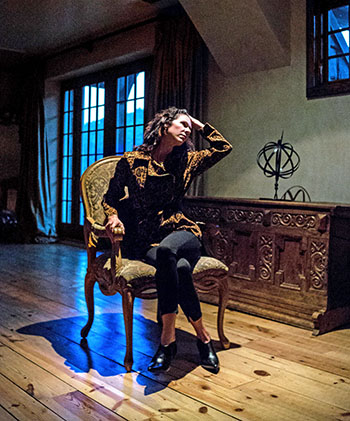 THE LOOK BOUTIQUE
AZI "Sara" jacket, $108; Lior Paris "Joy" jean, $139; Betty Carre' earrings, $98, necklace, $105, bracelet, $117; all at The Look Boutique.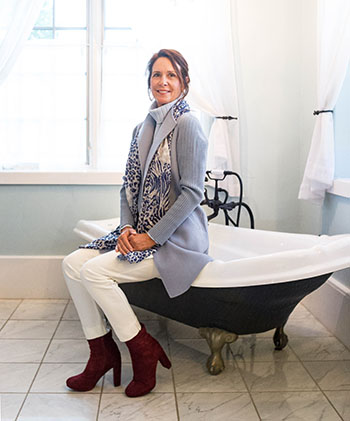 WITSEND
Cielo chunky turtleneck, $314; Harbor rib-sleeve woven coat, $915; Navy animal print scarf, $149; Ivory pant, $130; Beaded gold hoop earrings, $78; all at Wit's End.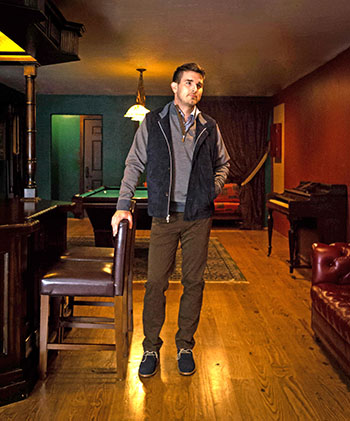 TJ BAILEY
Peter Millar vest, $698; Peter Millar sweater, $278; Peter Millar shirt, $148; Meyer pant, $249; Jackson Payne shoes, $295; all at TJ Bailey's.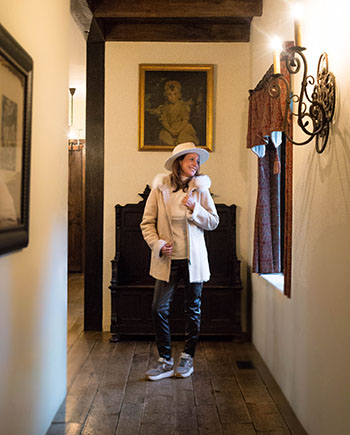 KOKUN bamboo cashmere turtleneck, $229; SEM reversible leather and shearling coat, $2,495; MAC vegan leather pant, $249; Voile Blanche fur lined sneakers, $299; Van Palma hat, $245; all at TJ Bailey's.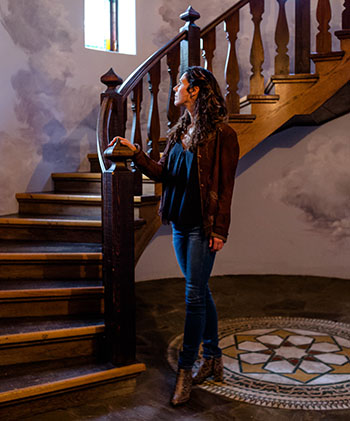 WISH + SHOES
Nigel Preston floral front suede jacket, $958; Blank NYC skinny jean, $88; Lulu Frost vintage charm necklace, $175; Atelier "Shilo" python bootie, $228; all at Wish & Shoes.
A JONES
Johnny Was "Paulene" blouse, $260; Katie Loxton clutch in gold, $24; Enewton "Prima Champagne" gold necklace; $135; all at A Jones Company.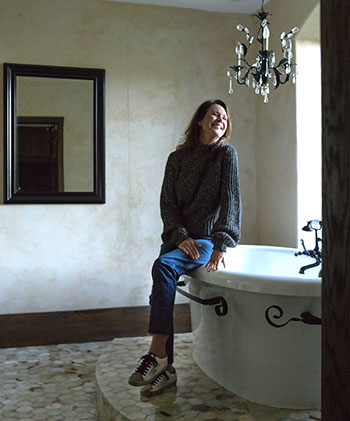 ANNAWEAR
AG "The Isabelle" high rise crop jean; Love Stitch woven sweater; Shu Shop shoes; all at Annawear.