Mountain High
25 Jan 2020
Fostering an appreciation for style while surrounded by the natural world
Photos by TAMMI NOWACK
Models: Rachel Kinback, Guest Services Manager, and Tanner Csonka, Development and Media Coordinator, The Mountain Retreat
Location: The Mountain Retreat and Learning Center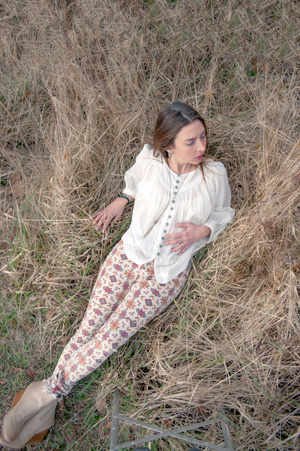 Free People Peasant top and aztec print jeans, Diba wedge booties and Darby Drake necklace; all at Annawear.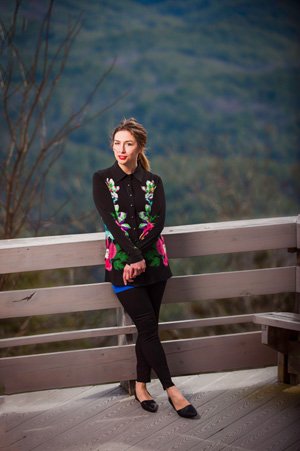 Eva Varro Heidi snap front top and LIOR Paris Joy jeans; both at The Look Boutique.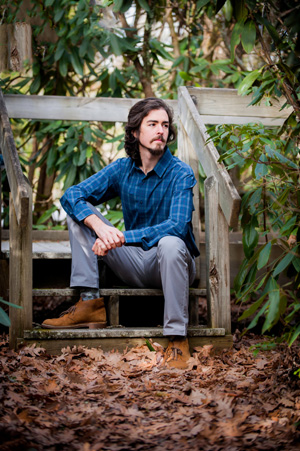 Performance pants, plaid button-down shirt and full-grain leather belt; all at Southern Way.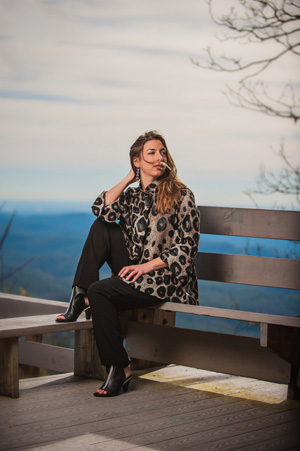 Frank Lyman animal print jacket, $285, Joseph Ribkoff show-your-shoe pant, $155, Onex Tux shoe, $175 and CZ 3 strand earrings in black, $65; all at Spoiled Rotten.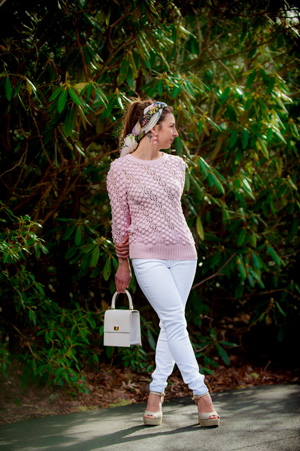 Vineyard Vines high-rise skinny jean in white cap, $178, Kinross Bobble pullover sweater in chunky cotton, $235, Kinross Monterossa print scarf in cashmere/silk, $139, KEP Designs ball drop earrings in 3 drop mini, $170 and Neely and Chloe mini lady bag, $188; all at Wit's End.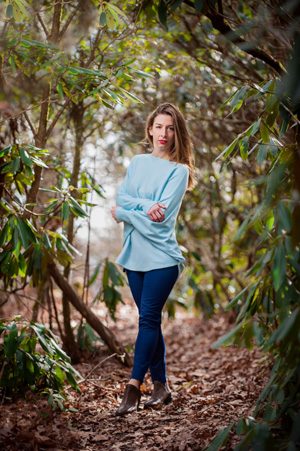 Dolman sweater, stretch jeans and leather boots; all at Southern Way.